"Find Yours!" Personal Creative Arts Studio.
Start now with a wide range of products for everyone.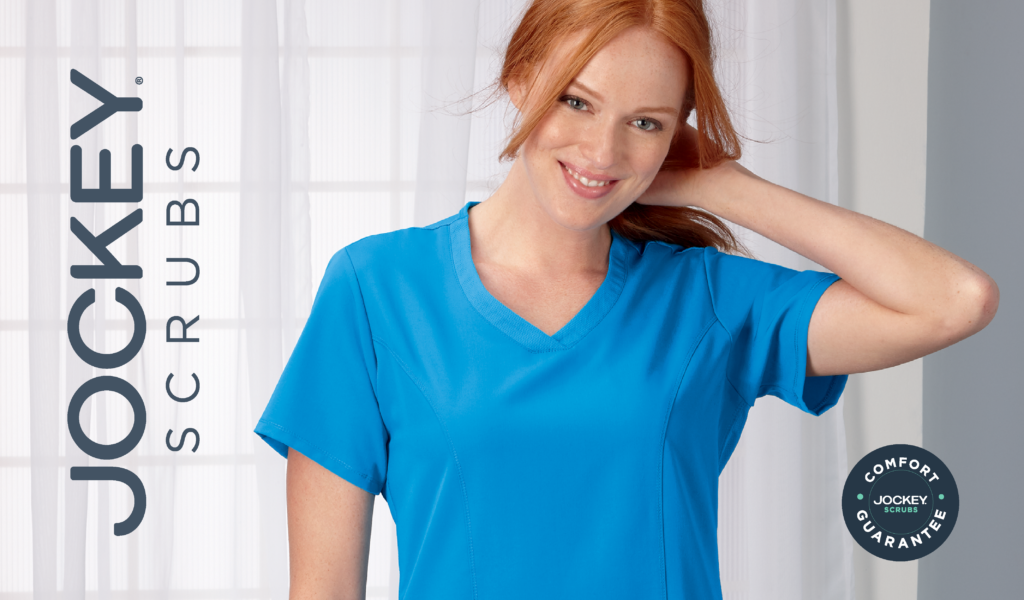 Medical Wear
Jockey's scrubs are the most comfortable scrubs you will ever wear.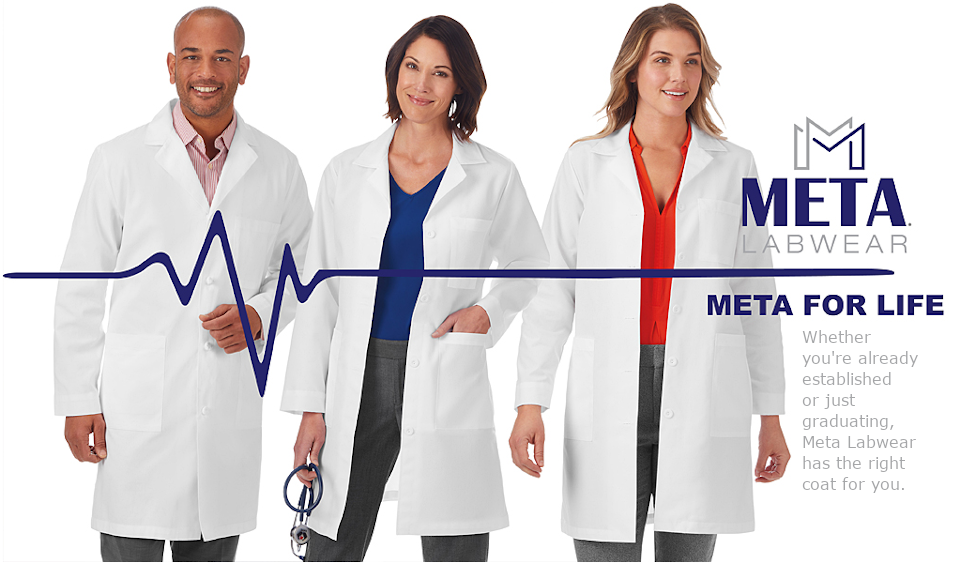 Labcoats
Whether you are already established or just graduating, we have the right coat for you!
Free Embroidery!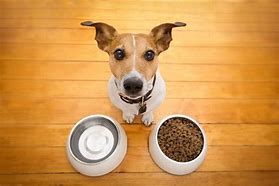 Pet Bowls
Spoil your pets and make them feel extra special with a custom bowl made just for them!
Women's beach fashion. Check out our latest collection.
Men's style for everyday life. Look good every time you leave the house.
Children's clothes, interesting designs and comfortable fit.
Get 10% off your first order.
Stay up to date with fashion by joining our Newsletter
"The outfit I recently ordered is great! It looks perfect on me and I sized up very easily thanks to good sizing."
– Jessica Brown
"Whenever I need a breath of fresh air in my wardrobe I shop at Sommer. Super clothes!"
– Chris Newman